Recently in BMC Medical Genomics
BMC Series Focus Issues
With Mental Health Awareness Month in May, the BMC Series presents a focus issue on 'Understanding Mental Health'. We have brought together content to highlight research into understanding and improving mental health.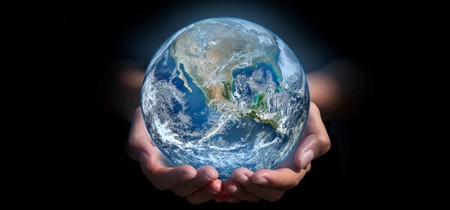 In preparation for Earth Day on 22nd April, the BMC Series presents a focus issue on Our Changing Environment, highlighting research from across the journals on climate change, conservation, pollution, and the impact of environmental changes on human health and disease.
Aims and scope
BMC Medical Genomics is an open access journal publishing original peer-reviewed research articles in all aspects of functional genetics and genomics, genome structure, genome-scale population genetics, epigenetics and epigenomics, proteomics, systems analysis, and pharmacogenomics in relation to human health and disease.
Editor
Clare Mc Fadden, BioMed Central, UK
Assistant Editor
Arwa Tawfiq, BioMed Central, UK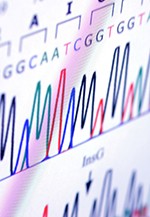 Our sister journal, BMC Genomic Data publishes data notes linked to research articles. Data notes allow you to make your data easier to find, cite and share.
Join our Editorial Board
We are now recruiting Editorial Board Members for our Board to join our team of academic editors in assessing manuscripts in the field of medical genomics.
BMC Series Blog
Follow
Announcement
As a result of the significant disruption that is being caused by the COVID-19 pandemic we are very aware that many researchers will have difficulty in meeting the timelines associated with our peer review process during normal times. Please do let us know if you need additional time. Our systems will continue to remind you of the original timelines but we intend to be highly flexible at this time.